You have no items to compare.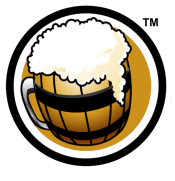 Brewer's Friend Keg Carbonation Calculator
Second Hand
Second hand stuff. Sold "As is" or as we say here "Foets-toets". Collect only. Once removed from the premises, the item cannot be returned. We are doing the previous owner a favour by listing it here.
There are no products matching the selection.