You have no items to compare.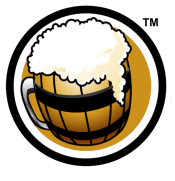 Brewer's Friend Keg Carbonation Calculator
Liquid yeast
Liquid yeast come in vials or smack packs. We, generally, do not stock these products but as an extended service will attempt to source these on request. PLEASE NOTE THAT THESE PRODUCTS ARE PRE-ORDER and PRE-PAID ONLY.
There are no products matching the selection.